Dark Fate
A downloadable game for Windows, macOS, and Linux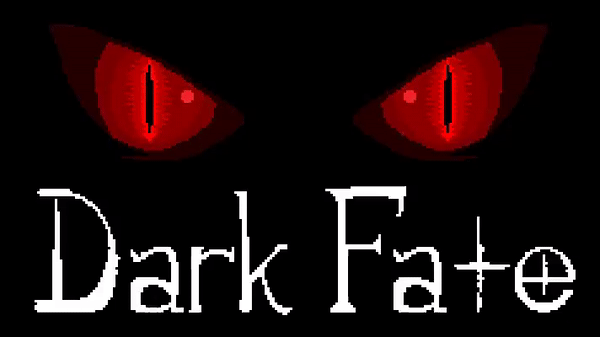 Horrors will rise from the depths of the unknown,
Determined to destroy our city, our home.
Leave if you believe in the words of the ancients,
You can not remain to stop this darkness.
That night will never turn into a day again,
who stays will live forever in pain.

- Book of the Dark Fate

_____________oOo_____________

Extract the zip file and run DarkFate.exe
or
Download Love2D v11.2 and run DarkFate.love
You have chosen to defend the city from the soldiers of the underworld.
[Press X] to swing your sword, it's quick but not very potent.
[Press Z] to drag your weapon on the ground, the heat will help you slay the enemy.
[Arrow Keys] will help you run around
[Space] is the key of skipping and starting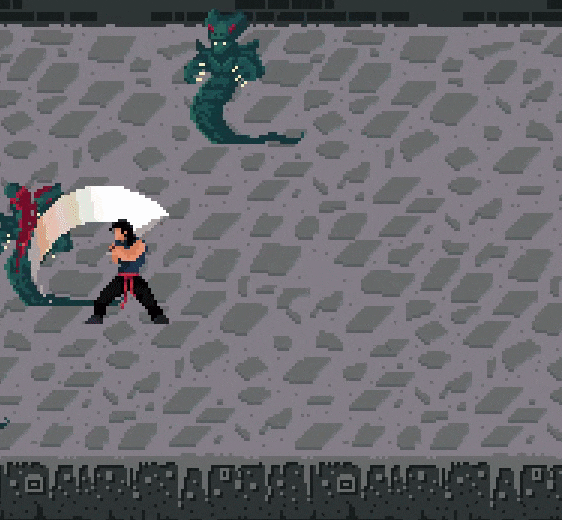 _____________oOo_____________

You can not change your fate

_____________oOo_____________

Developed at LöveJam2019
Ferhat Tanman (@ferotanman) - 2D Art & Music
Sercan Altundas (@sgt3v) - 2D Art & Programming

_____________oOo_____________

Thanks for the cool libraries
Stalker-X & Boipushy by Adn


Comments
Log in with itch.io to leave a comment.
It is a very atmospheric game. I really liked the feeling when i charge my sword to defend the wall.
This is a pretty fun game. If you want my honest opinion I first off thing it needs more work and also the enemies should chase you. Other than that great job
Thank you so much for playing! We had some improvements and mechanics in mind but time wasn't enough. Hopefully after the jam voting is over we will update it.