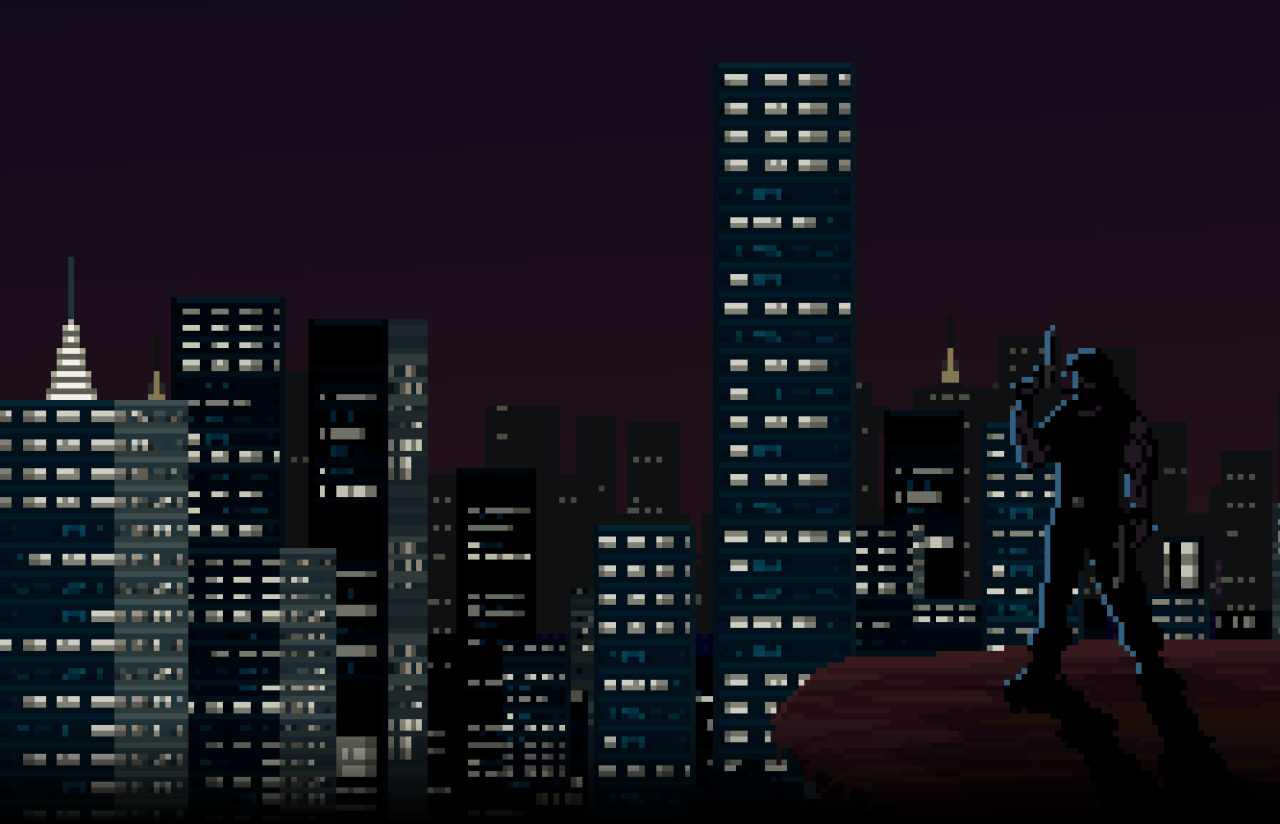 Vigil
Welcome to Vigil Dev Blog #2,
We are still working on game art and developing our ideas for the best we can provide. Today we want to tell you our ideas on the game map, usage of phones and romance.
Player will be able to reach the map at any time of the game except combats and the map will have multiple purposes. As we previously mentioned, there will be several factions in the game and these factions will rule different parts of the crime infested city. On the map, player will be able to switch through satellite view which shows all the available point of interests and visitable locations, faction view which displays colors of the faction areas on the map and lastly allegiance view that gives us information about enemy, ally and neural states of the faction areas.
We will also add several different type of phones to the game with distinct abilities. Players will be able to contact NPCs by these phones and this will help them activate and progress on quests, also help them get some tips when they make calls to the right people. Things phones can do will be limited with their technology and our protagonist will need to change them as story moves forward. Moreover we hope to implement some minigames to these phones, why not?
Before I forget, there will be romance options in the game. Player will get into love or hate relations with some of the NPCs. This will change the course of the story to some extent depending on the choices the player makes.
Hope to tell you more about the game next time, till then take care!